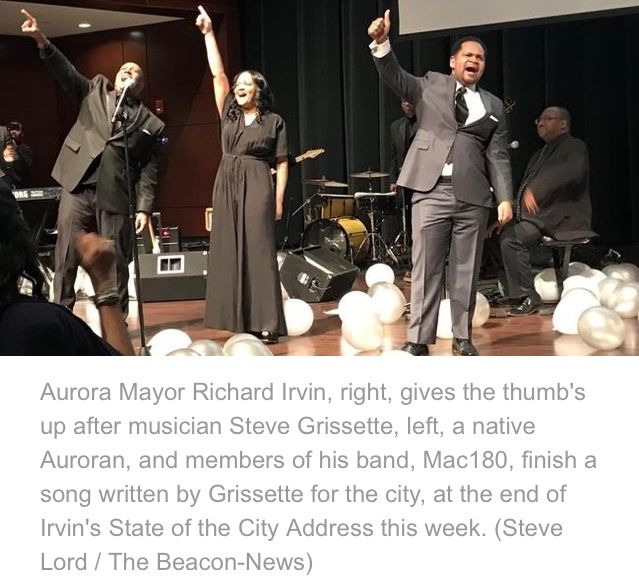 Press & Reviews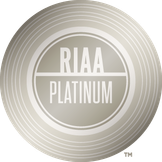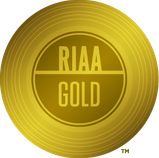 Press: 
"As Steve Grissette and his MAC180 band belted out the final notes to "Shine the Light," bringing the packed crowd at the auditorium at Aurora University to its feet, hundreds of silver and gold balloons were released from the ceiling, floating like Super Bowl confetti over the musicians and city leaders standing on stage, then slowly drifting into the delighted audience, some of whom batted them around as the crowd chanted "AU-RORA!"...Theatrical? For sure. Entertaining? You bet...within seconds, the audience was on its feet, clapping and singing along to the song that included a really catchy refrain I have yet to get out of my head"
D. Crosby, The Beacon News
 " The evening ended on a joyful note, literally, with the debut of a new song dedicated to Aurora. Professional guitarist Steve Grissette, who grew up in Aurora, wrote a poem after meeting the mayor (his former childhood neighbor) at an event last summer. The mayor asked him several months ago to set it to music. The song the mayor and the audience danced to? "Shine the Light"
S. Sarkauskas, The Daily Herald
"The night ended as no State of the City before has, with a live performance of a song, written specifically for Aurora by musician Steve Grissette and his band, Mac180."
S. Lord, The Daily Herald
Reviews:
"WOW!!!! Steve, you and The MAC 180 Band are outstanding!"
Mayor Richard C. Irvin, Aurora, Illinois
 "So so proud of you, Amy and your band. It was such an awesome ending to a wonderful evening. Your talents abound my friend. So blessed to know you." 
A. Hawks, Executive director of the SciTech Hands on Museum in Aurora
"Wow!!! Front page of the Beacon! great pic for a great couple! Bravo!!"
A. Hawks, Executive director of the SciTech Hands on Museum in Aurora
" I don't think anyone can listen to The MAC 180 Band perform without dancing. Their talent is what makes them so engaging."
Deforia Lane, P.H.D, Director of Music Therapy at University Hospitals of Cleveland.
" Hey Steve, it's so amazing to hear you sing! Every time you perform, I am truly inspired from the heart. You had a life changing and profound effect on me when I first moved to Chicago and met you. Your talent in music, especially in vocal arranging, is World Class! You've been one of my musical heroes from the first day I met you. Whoever works with you is working with the best. "

J. Rutledge, preeminent studio vocalist
"Your energy, enthusiasm and showmanship is why we hired your band. You are the only band we recommend."
T. Altman